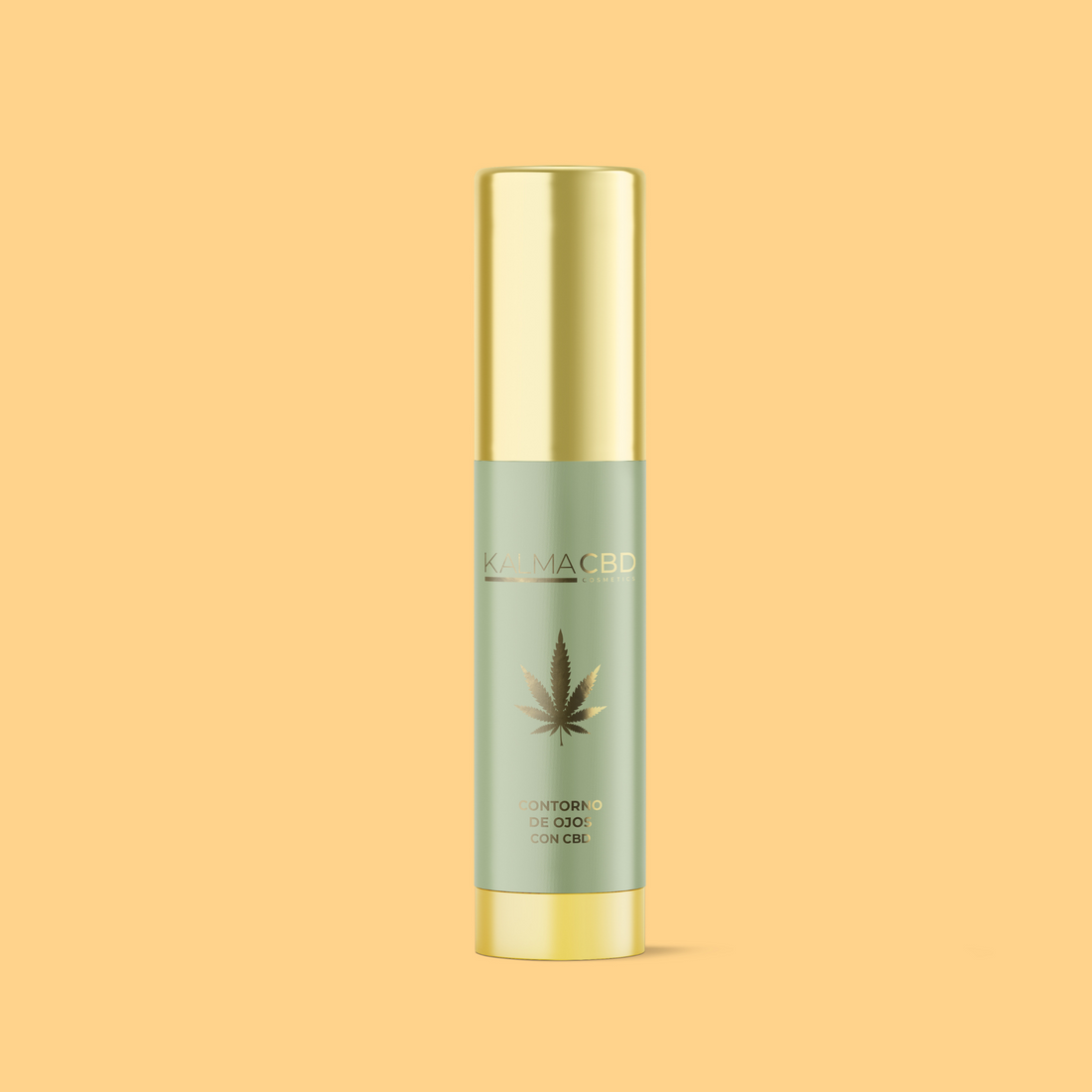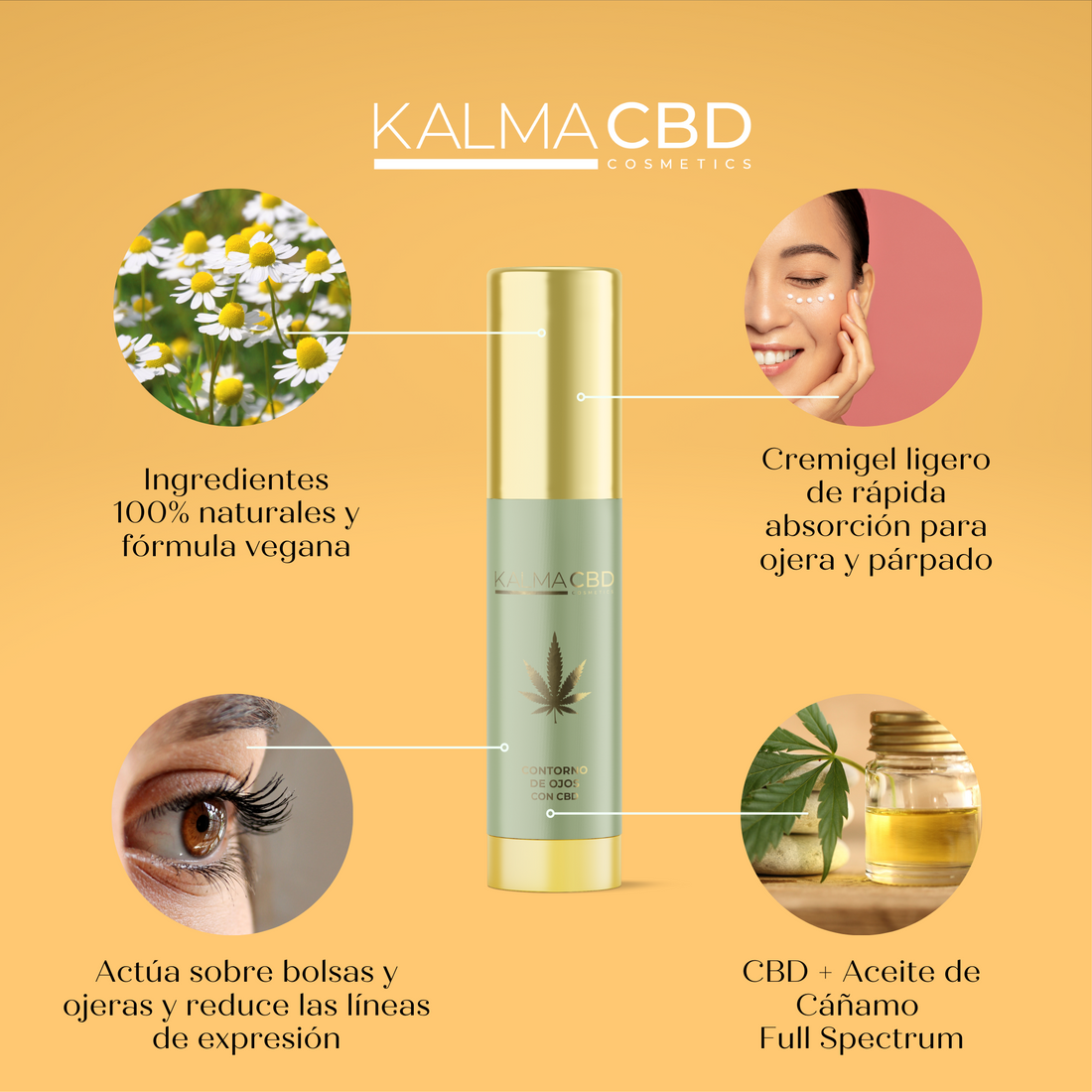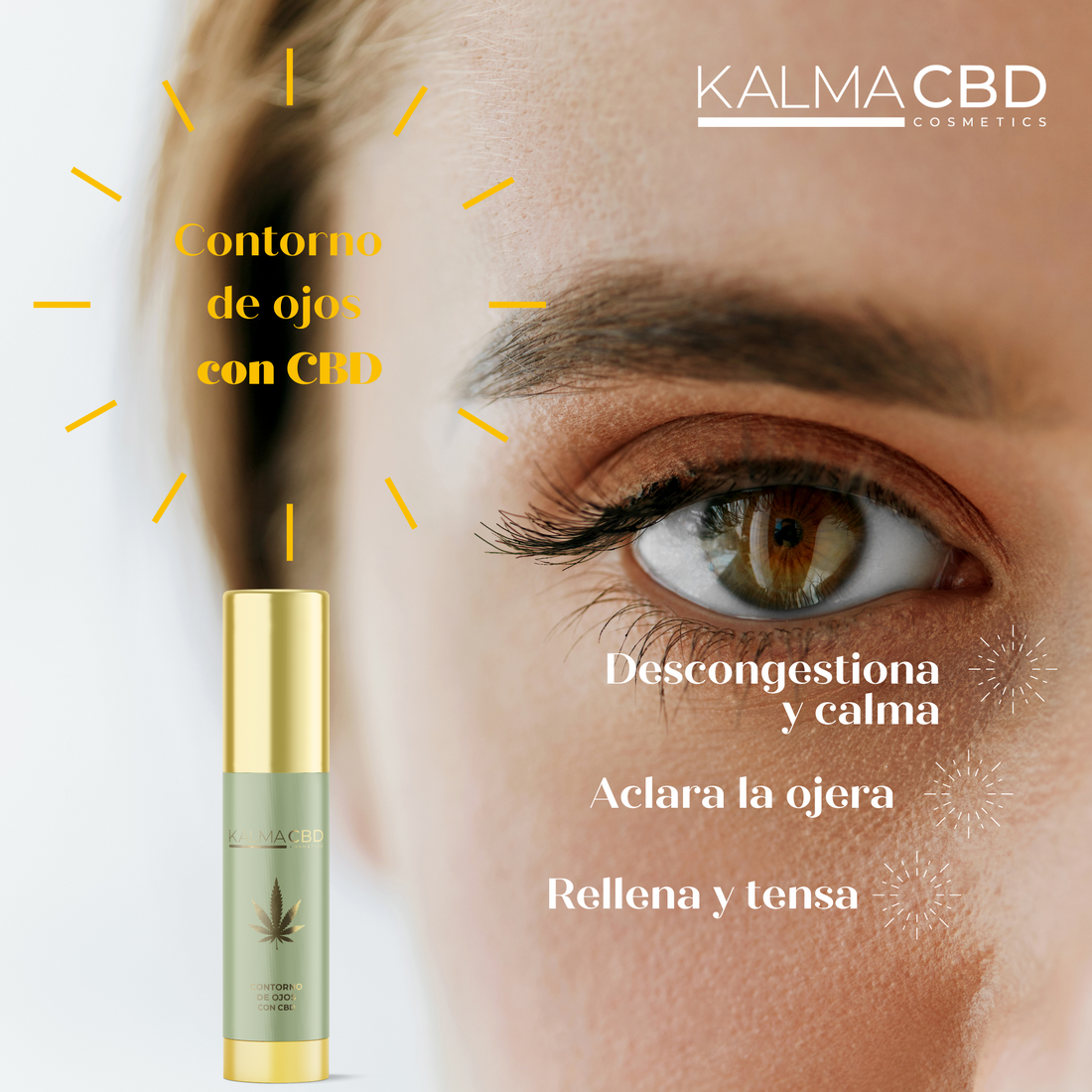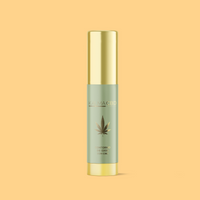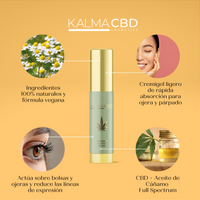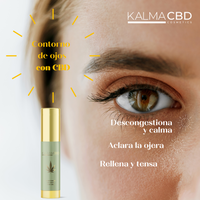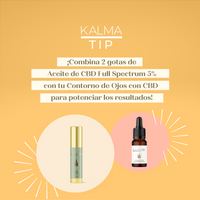 15ml
Reduces wrinkles, diminishes puffiness and dark circles, at the same time deeply firms, and helps to have a more cheerful and relaxed expression. Contains lightening ingredients for the orbicular area.
Aplicar 1-2 veces al día en el contorno de los ojos, realizando un suave masaje hasta su completa absorción. Indicado para pieles sensibles.
Esta fórmula hidratante y calmante, ideal para la hidratación diaria, embelleciendo y recuperando toda la zona orbicular.
- Aceite de Cáñamo
- Ácido hialurónico
- Emoliente derivado de la Jojoba
- Péptidos anti-bolsas y ojeras
- Extractos hidroglicólicos vegetales
Aqua, Glycerin, Dimethicone, Cyclopentasiloxane, Propylene glycol, Biosaccharide gum-1, Cannabis sativa seed oil, Hydrolyzed jojoba esters, Panax ginseng root extract, Sodium hyaluronate, Butylene glycol, Ruscus aculeatus root extract, Chamomilla recutita extract, Sorbitol, Moringa oleifera seed oil, Cannabidiol, Acetyl tetrapeptide-5, Polysorbate 20, Tocopheryl acetate, Carbomer, Dimethiconol, Sodium hydroxide, Dimethicone crosspolymer, Tocopherol, Acrylates/C10-30 Acrylate crosspolymer, Phenoxyethanol, Ethylhexylglycerin.
Full Spectrum Hemp Oil
Our best ally, concentrated hemp seed oil. It has a high content of vitamins, terpenes, proteins, flavonoids and omega-3 and omega-6 fatty acids. It has moisturizing, antioxidant, soothing, sebum-regulating and anti-aging properties, which is why it is our most loved and used ingredient in the entire line.
Hyaluronic acid
Hyaluronic Acid is part of the skin's Natural Moisturizing Factor (NMF): it is essential to retain water and fix it, making it possible for the skin not to lose its elasticity, turgor and natural youthful thickness.
Jojoba
It is a great emollient recommended for the care of dry, damaged and fragile skin due to its great moisturizing power and its ability to retain moisture in the skin.
Ruscus
It activates circulation and favors the elimination of bags and dark circles under the eyes.