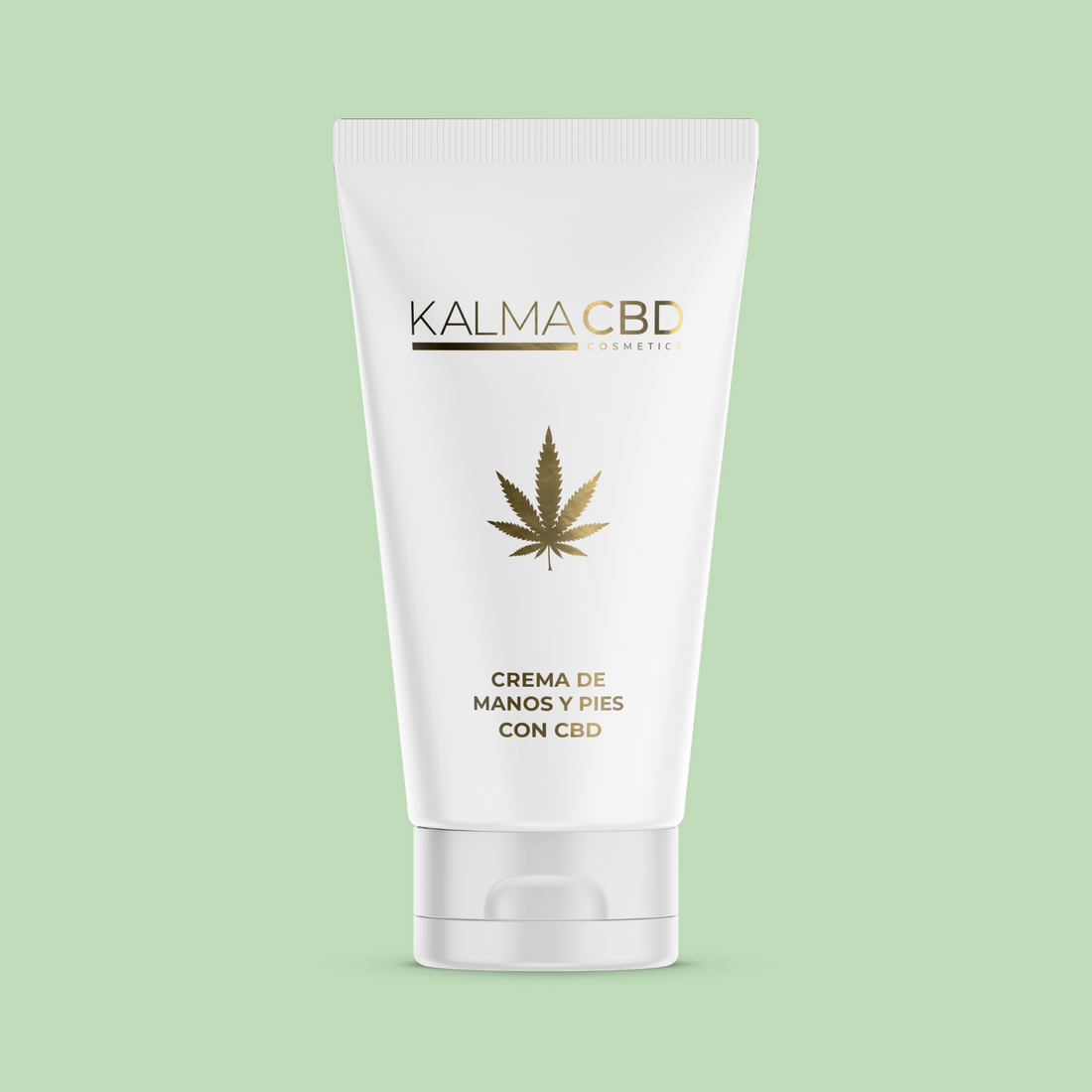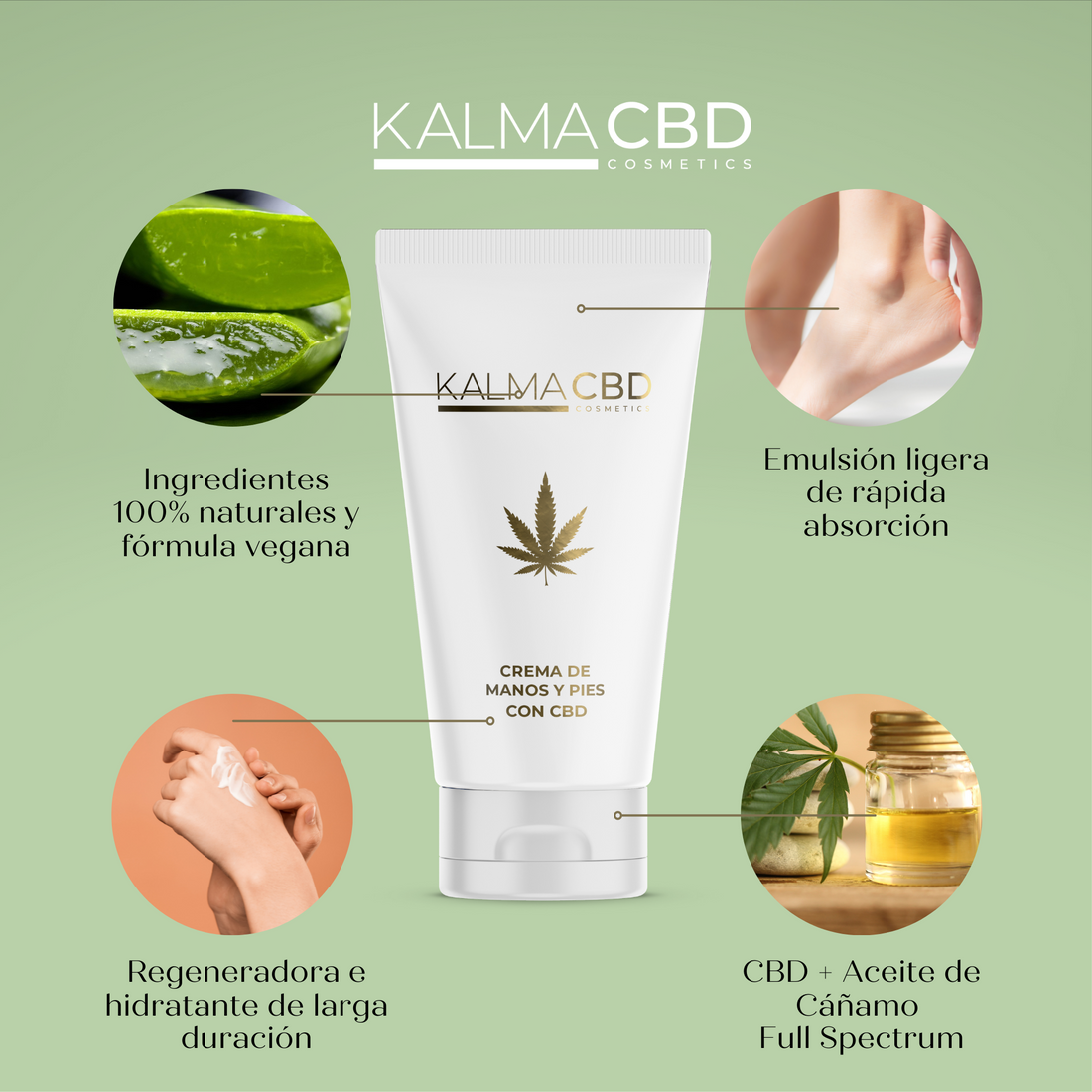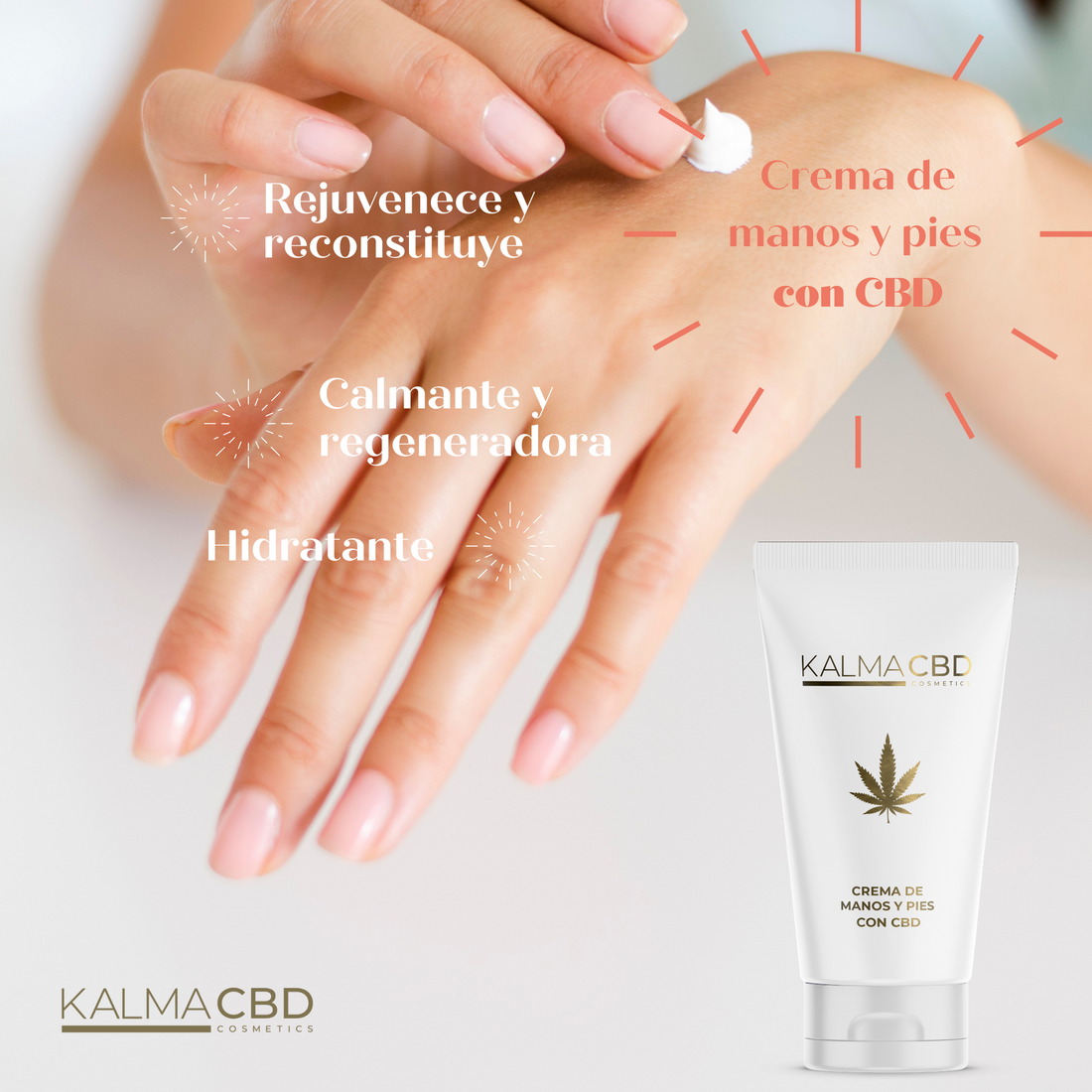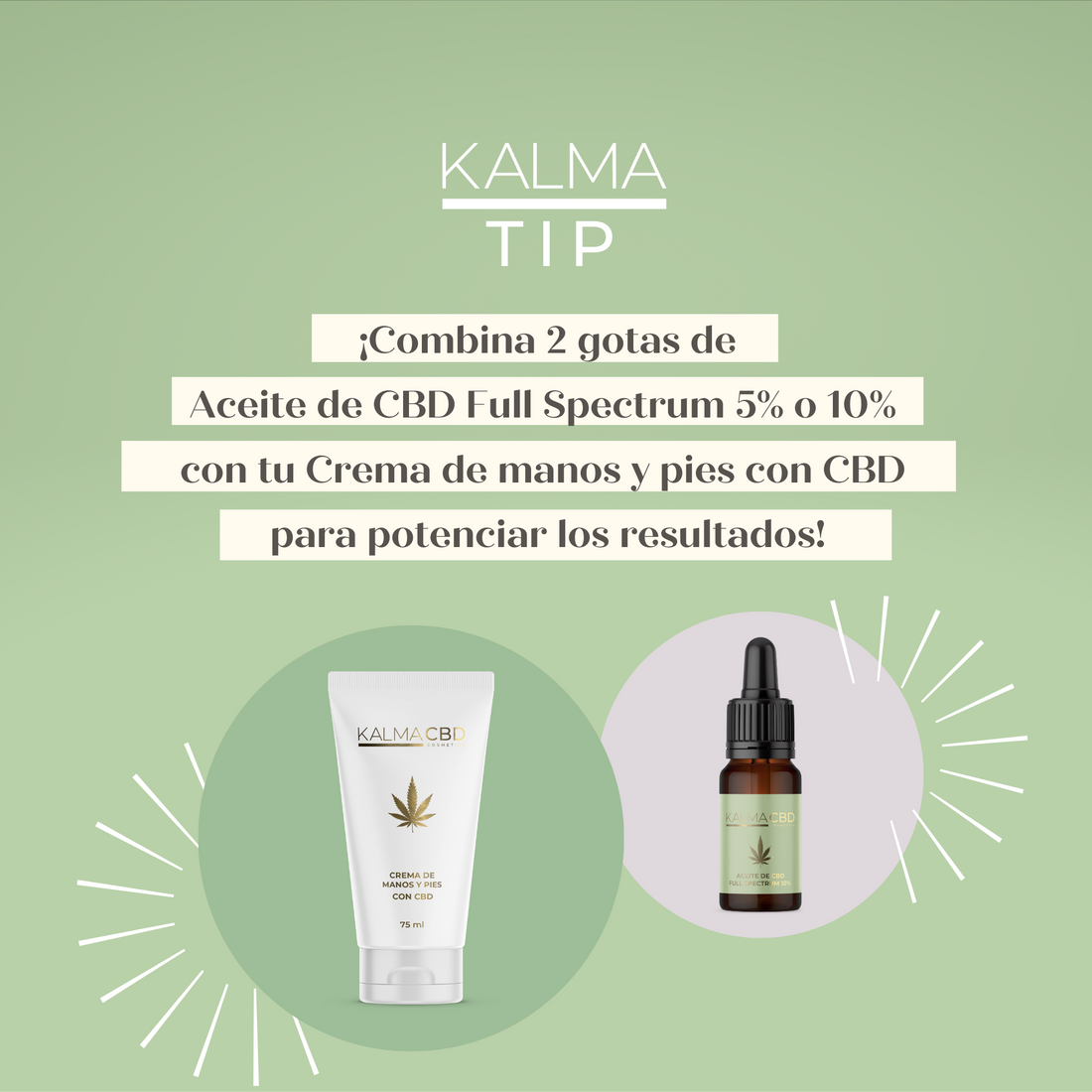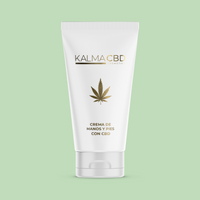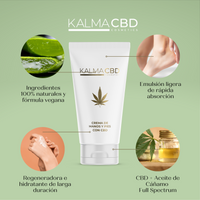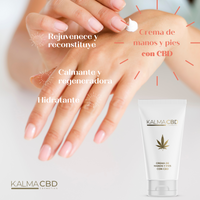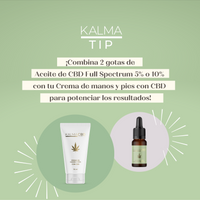 75 ml
Hand and Foot Cream with CBD
Moisturizes and nourishes hands and skin, restoring cracks and calluses, while relaxing and reducing inflammation and discomfort. Contains ingredients that lighten the blemishes caused by sun and age, and a vitamin complex that rejuvenates the skin and protects hypersensitive hands.
Aplicar dos o tres veces al día sobre la piel perfectamente limpia, acompañado siempre de un suave masaje hasta su completa absorción.
Fórmula con múltiples propiedades beneficiosas para la piel, que estimula una profunda y constante regeneración e hidratación de la piel.
- Aceite de Cáñamo
- Colágeno y Elastina
- Complejo de Alfa-hidroxiácidos y Vitamina A
- Extracto de Caléndula
- Aceite de Rosa Mosqueta
- Aloe Vera
- Aminoácidos vegetales
- Manteca de karité
- Glicerina
- Vitamina E
Aqua, Cetearyl alcohol, Glycerin, Aloe barbadensis leaf juice, Ceteareth-20, Dimethicone, Sorbitol, Cannabis sativa seed oil, Vegetable amino acids, Allantoin, Arnica montana flower extract, Calendula officinalis extract, Rosa moschata oil, Hydrolyzed elastin, Butyrospermum parkii butter, Cannabidiol, Hydrolyzed collagen, Lactic acid, Glycolic acid, Malic acid, Tartaric acid, Citric acid, Retinyl palmitate, Tocopheryl acetate, Caprylic/Capric Triglyceride, Isoeicosane, Cyclopentasiloxane, Propylene glycol, Cetyl alcohol, Dimethiconol, Phenoxyethanol.
Full Spectrum Hemp Oil
Our best ally, concentrated hemp seed oil. It has a high content of vitamins, terpenes, proteins, flavonoids and omega-3 and omega-6 fatty acids. It has moisturizing, antioxidant, soothing, sebum-regulating and anti-aging properties, which is why it is our most loved and used ingredient in the entire line.
Collagen
Collagen is the main component of the skin's connective tissue, ensuring flexibility, tone and elasticity to the skin, properties that deteriorate over the years. It can therefore be said to be an essential component in the fight against aging.
Elastin
Together with collagen, it forms a fundamental part of the skin's connective tissue, which preserves all the properties of a young, toned and supple skin.These elements are abundant in young skin, but lose their properties with age. This is why we consider it an essential anti-aging factor.
Alpha-hydroxy acids
The most important action of Alpha Hydroxy Acids is to exfoliate the external and deteriorated layers of the stratum corneum of the epidermis. The result is an extraordinary renewal of the skin surface, which is manifested by a great improvement in the general cutaneous topography, with the consequent disappearance of small wrinkles and expression lines. The skin is finer, silkier and velvety.
instagram
Add your custom HTML here.