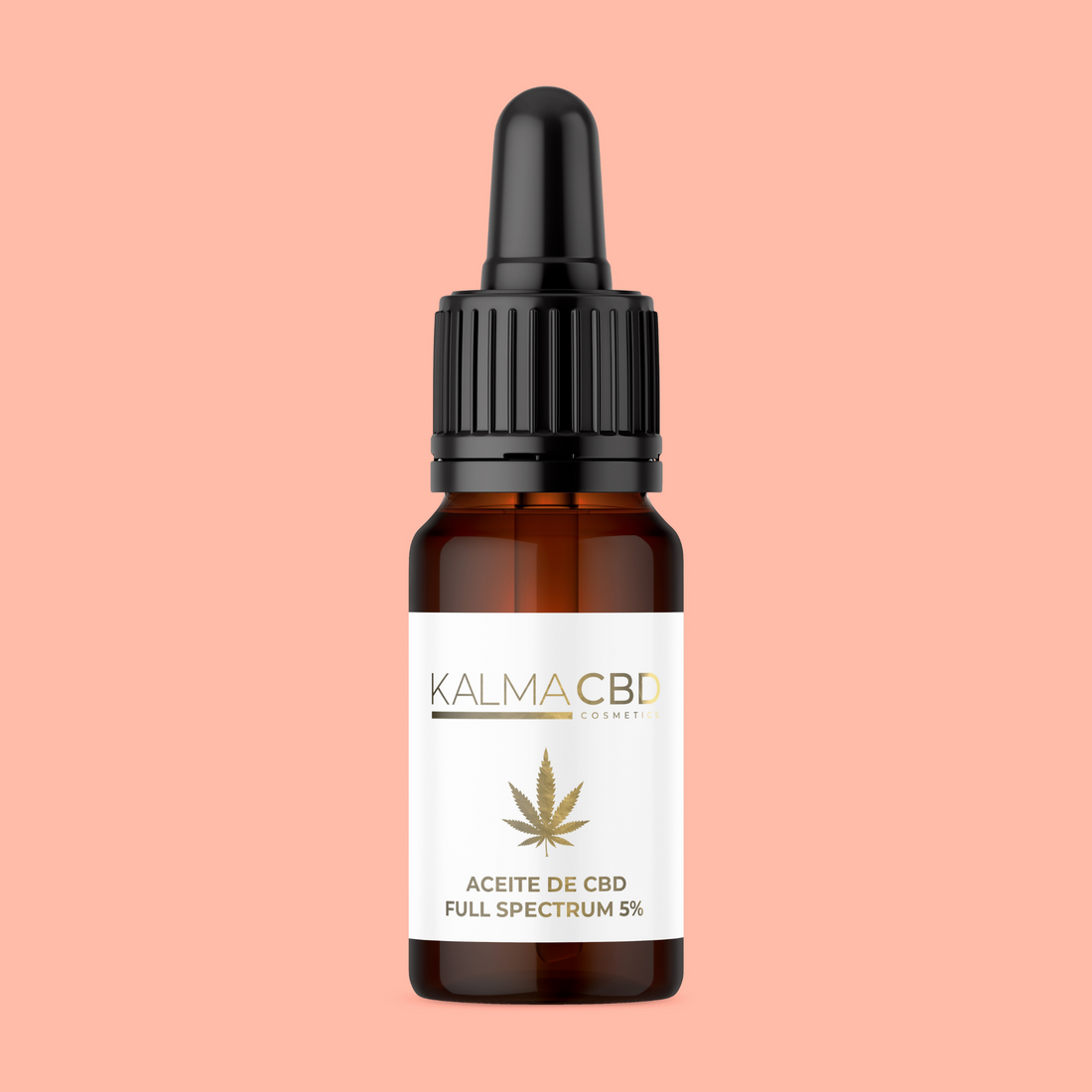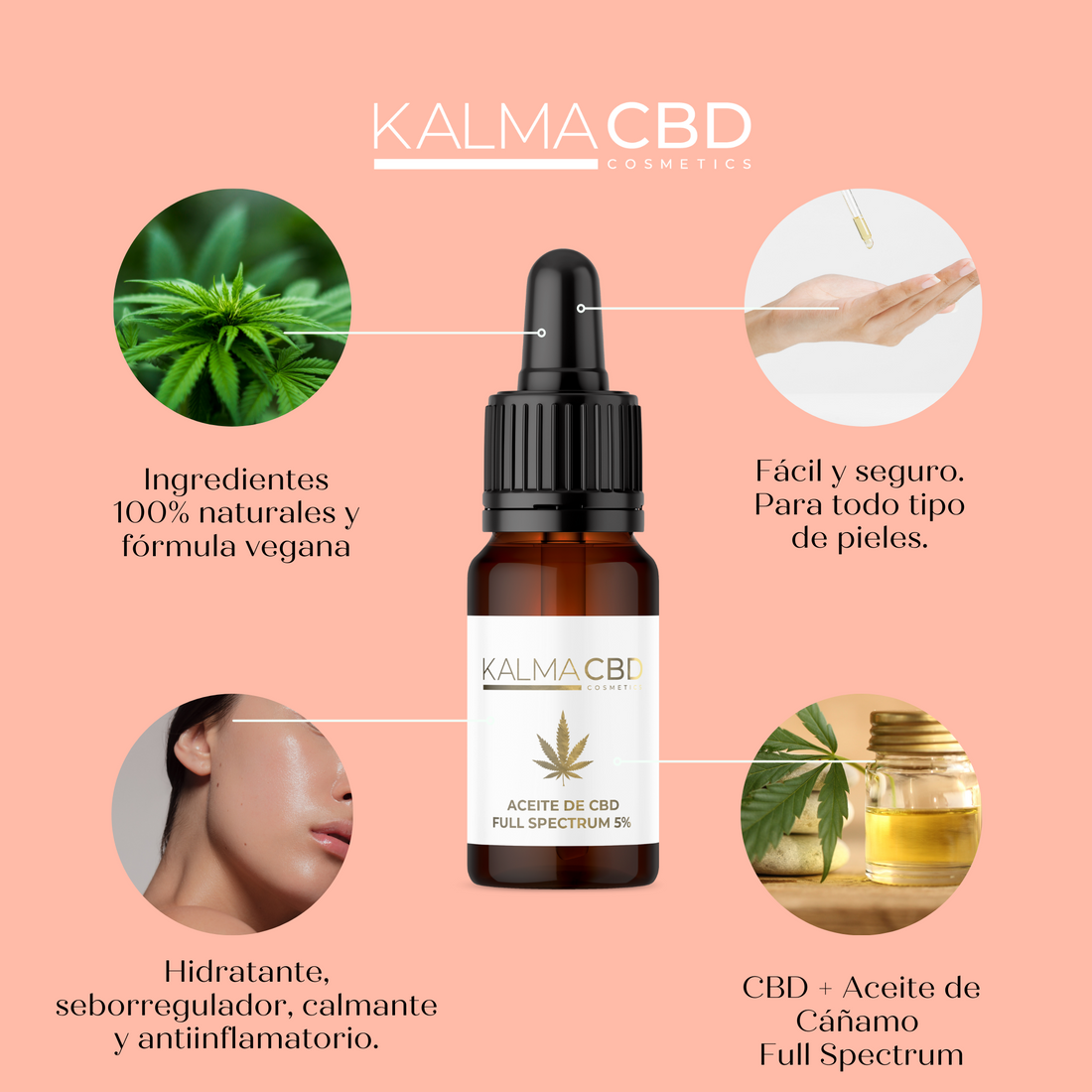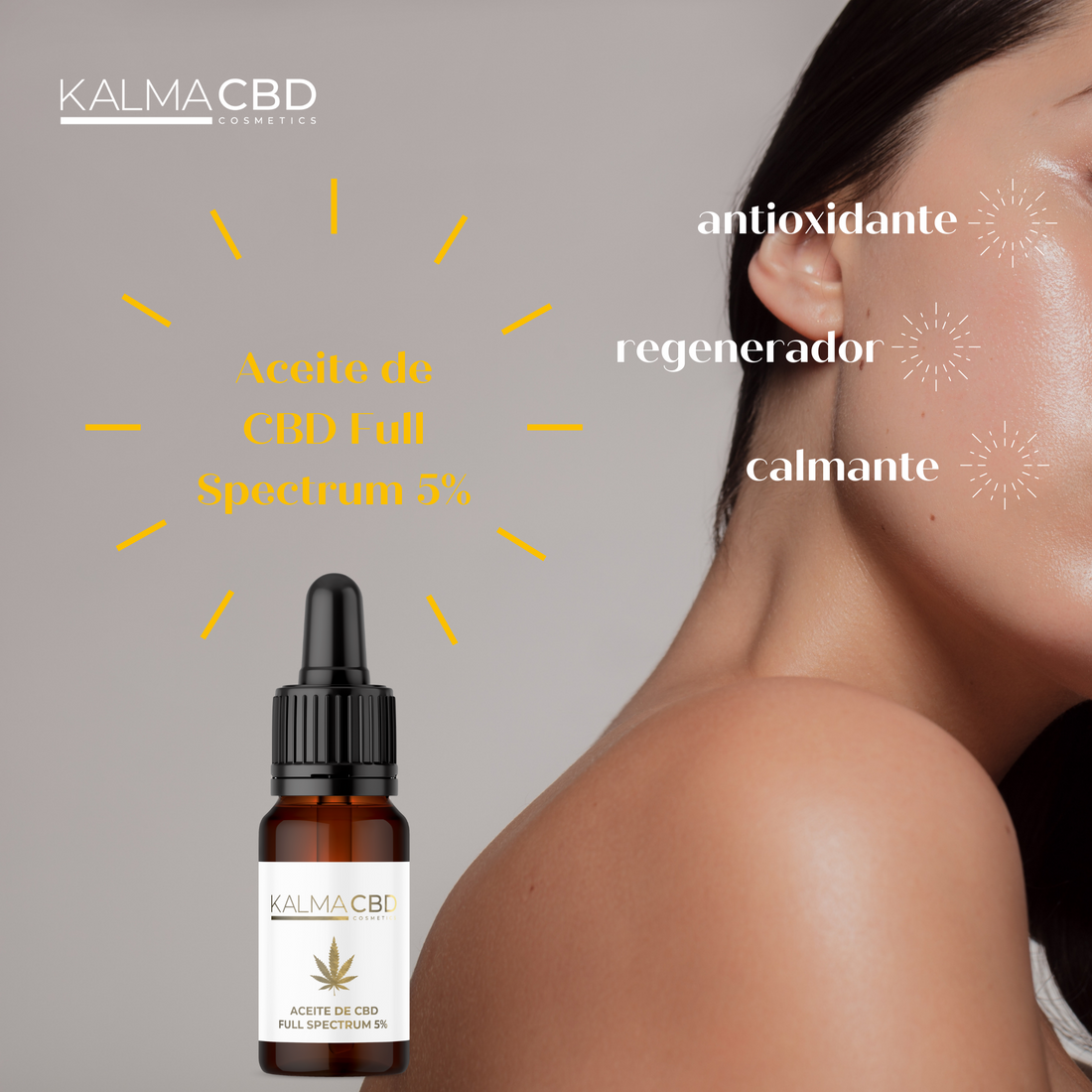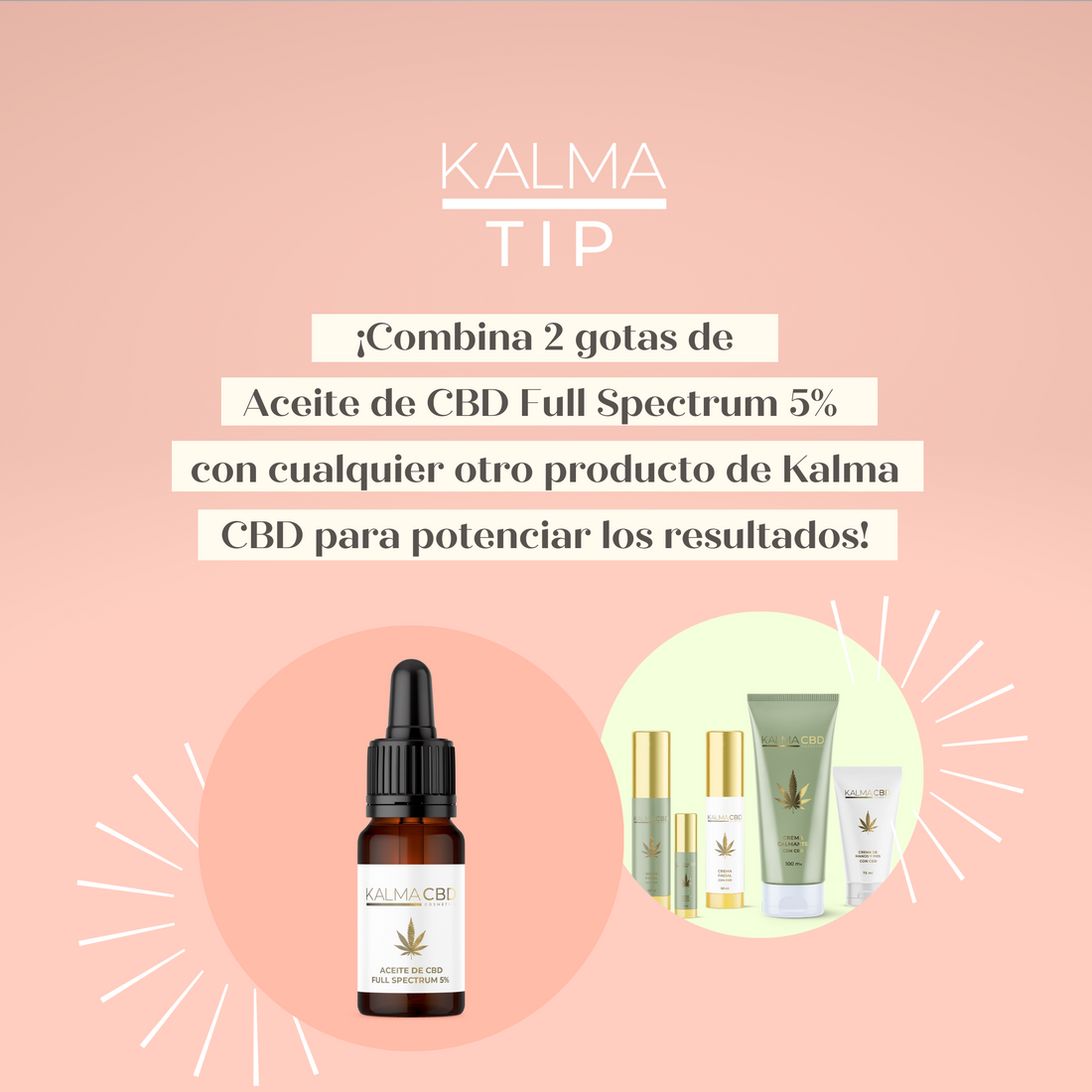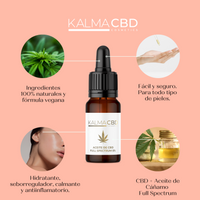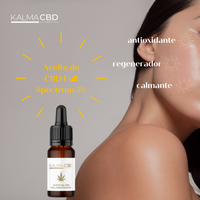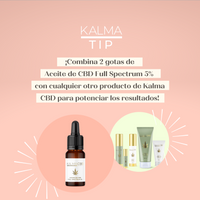 10 ml
Hemp oil line with 5% CBD.
Full Spectrum Vegan Oil with high concentration of CBD, has excellent antioxidant, soothing and regenerating properties.
Aplicar unas gotas sobre la piel según necesidades.
Aceite vegano full spectrum con alta concentración con alta concentración de CBD (5%) posee excelentes propiedades antioxidantes, calmantes y regeneradoras para la piel aportando una inmediata sensación de confort.
- CBD 5%: antioxidante regenerador, seborregulador, antiinflamatorio y calmante.
- ACEITE DE CÁÑAMO FULL SPECTRUM: rico en cannabidiol, terpenos, flavonoides y proteínas, mantiene la elasticidad de la piel y actúa en procesos antiinflamatorios. Excelente aceite portador que nutre y suaviza. Ideal para pieles sensibles.
Cannabis Sativa Seed Oil, Cannabidiol, Tocopheryl Acetate.
CBD 5% CBD
Anti-inflammatory, reduces skin dryness, sebum regulator.
Full Spectrum Hemp Oil
Our best ally, concentrated hemp seed oil. It has a high content of vitamins, terpenes, proteins, flavonoids and omega-3 and omega-6 fatty acids. It has moisturizing, antioxidant, soothing, sebum-regulating and anti-aging properties, which is why it is our most loved and used ingredient in the entire line.